A Happier Life Is Waiting
Start your mental health counseling sessions today in Punta Gorda, FL or Fort Lauderdale, FL
Are You Struggling to Feel Fulfilled?
Speak with a professional psychological counselor about what's troubling you
Invest in Your Mental Health
Consultations are free at Laura Kohn Group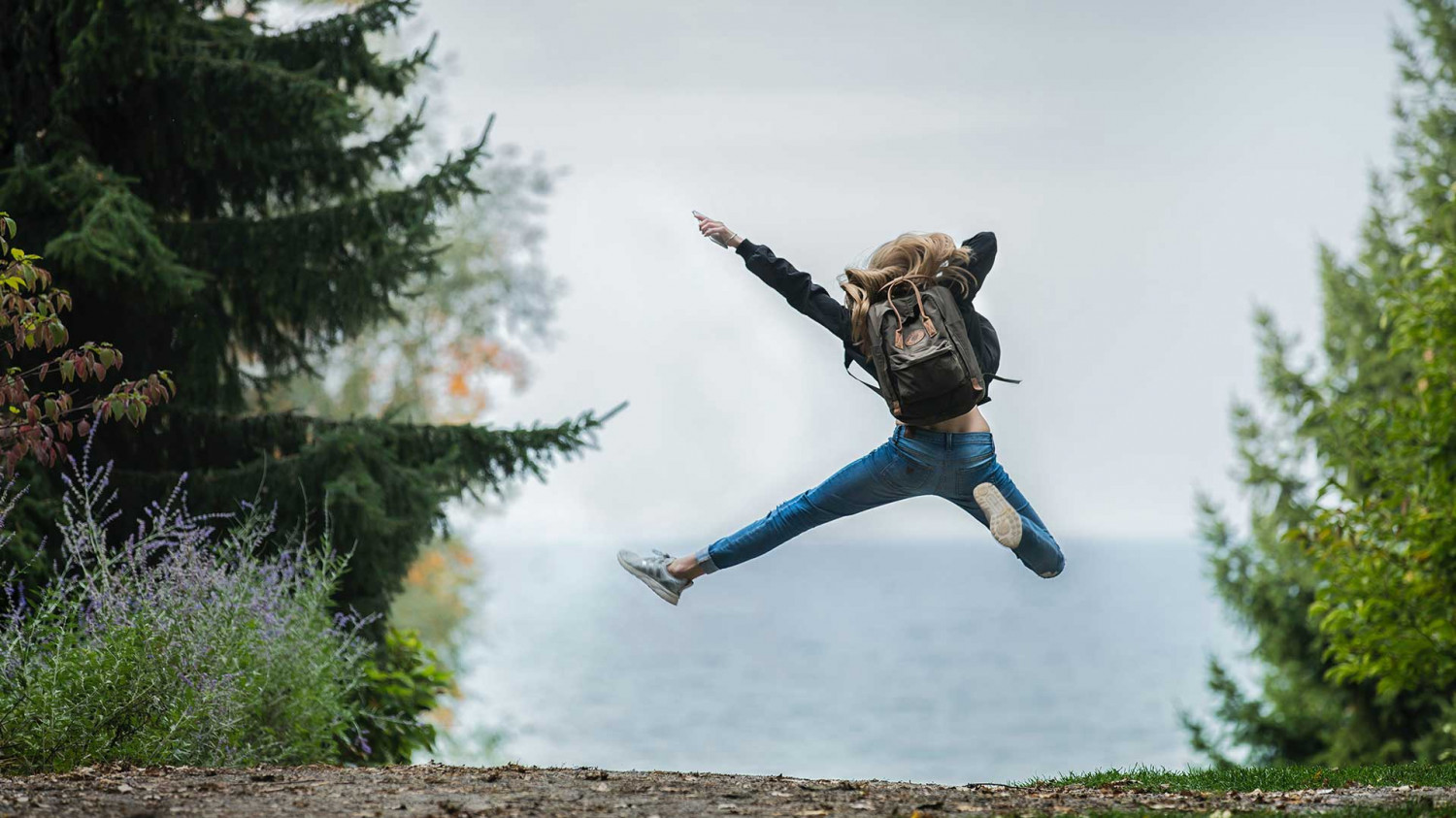 Take a Step Toward Health and Happiness
Get mental health counseling services in Punta Gorda, FL or Fort Lauderdale, FL
When you start to feel bogged down by life, Laura Kohn Group, LLC. is here to help. We offer professional mental health counseling services to patients in Punta Gorda, FL, Fort Lauderdale, FL and surrounding areas. No matter what mental battles you're facing, we can help you learn to overcome them or cope with them in order to live a happier, more fulfilling life.
Get a comprehensive approach to mental health
Therapy isn't a one-size-fits-all solution to mental health, so don't settle for just one type of mental health counseling. Using multiple therapy practices and techniques, the professional psychological counselors at Laura Kohn Group can guide you to living a happier, fuller life:
Traditional psychological therapy allows you how to dive deep into what is troubling you so that you can find a solution.
Using hypnotherapy, we can help you break bad habits and negative thought cycles that could be impacting your happiness.
Light and sound therapy can naturally boost the serotonin levels in your brain, making you feel lighter and happier.
See how mental health counseling can change your life for the better. Book an appointment with one of our professional psychological counselors today by calling 954-856-2032. Your first consultation is free!